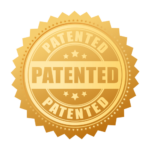 Wisely Securing Patent in Japan
We offer a clear path to patenting in Japan with transparent pricing. No hidden fees, just wise protection for your innovations.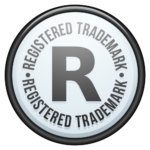 Wisely Securing Trademark in Japan
We streamline your trademark registration in Japan with transparent pricing. No hidden costs, just smart protection for your brand.
Clear & Simple: Patents & Trademarks in Japan
At Cita-Cita Patent Attorney Corporation, we simplify the complexities of Japanese patents and trademark registrations.
Our commitment is clear guidance and straightforward processes, ensuring every idea and brand is protected precisely.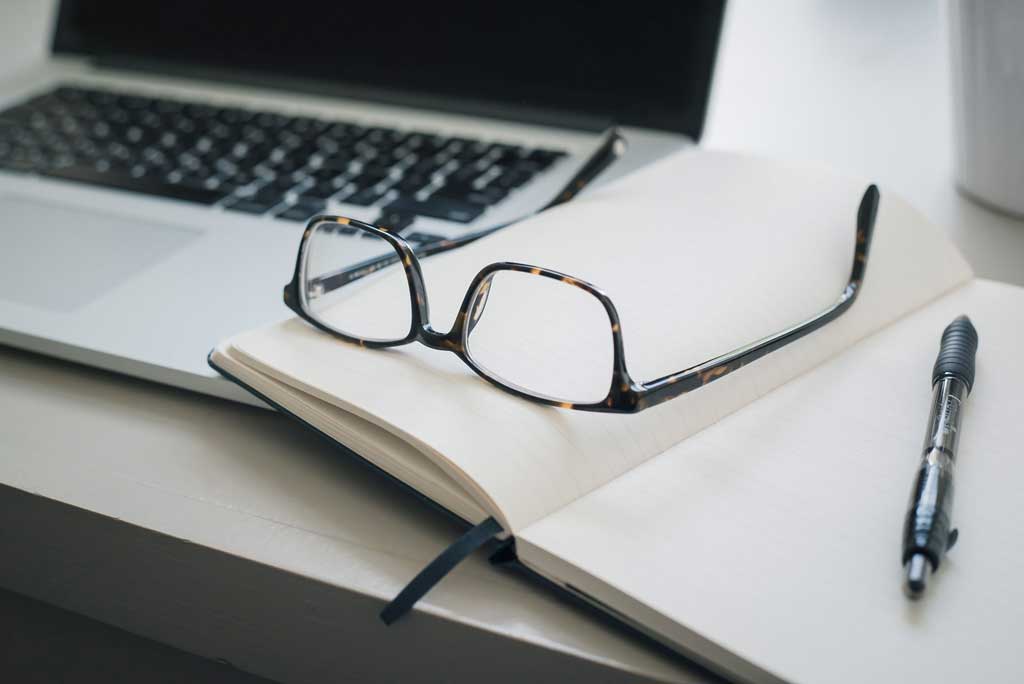 Do you have these concerns?
Unsure about the legal constraints and requirements in Japan?
Confused about the procedure and necessary documents for patent or trademark registration in Japan?
Worried about unexpected costs arising?
Trust Our Extensive Track Record!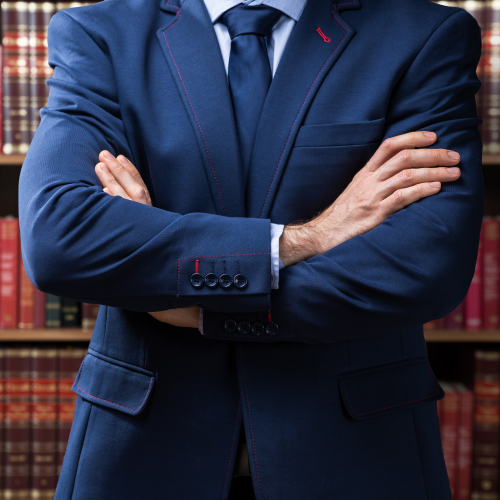 Experienced Patent Attorneys at Your Service
With over 20 years of practical experience, our seasoned patent attorneys are well-equipped to handle all your concerns. Whether you're unsure about the legal constraints in Japan or confused about the procedures, our professionals have the expertise to guide you every step of the way.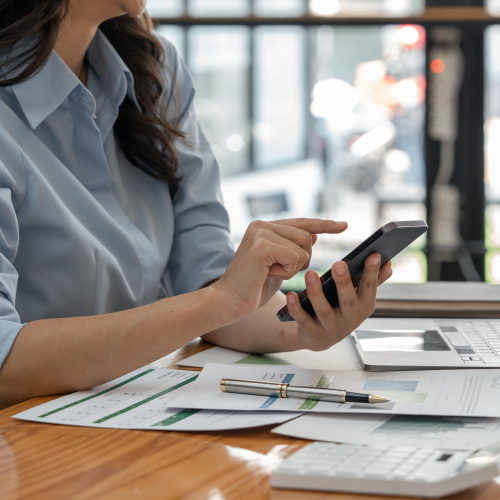 Simplified Pricing for Peace of Mind
Worries about unexpected costs? With our straightforward package pricing, you can easily understand what you're paying for. We offer comprehensive patent services and trademark registration packages that ensure no hidden fees or surprise charges. You can confidently invest in your intellectual property in Japan, knowing exactly what to expect.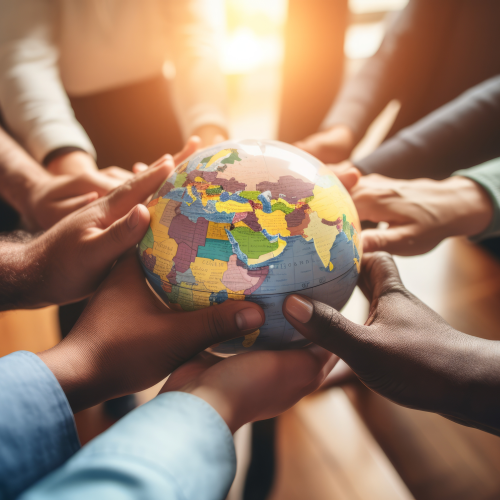 Collaboration with a Global Network
Navigating the global landscape of patents and trademarks can be challenging. That's why we pride ourselves on our robust international network. Collaborating with experts from around the world, we ensure that your intellectual property rights are protected not just in Japan, but globally.
---
Leave the complexities to us!
Our rich history of client satisfaction, transparent pricing model, and vast international connections make us the go-to choice for all your patent and trademark needs in Japan.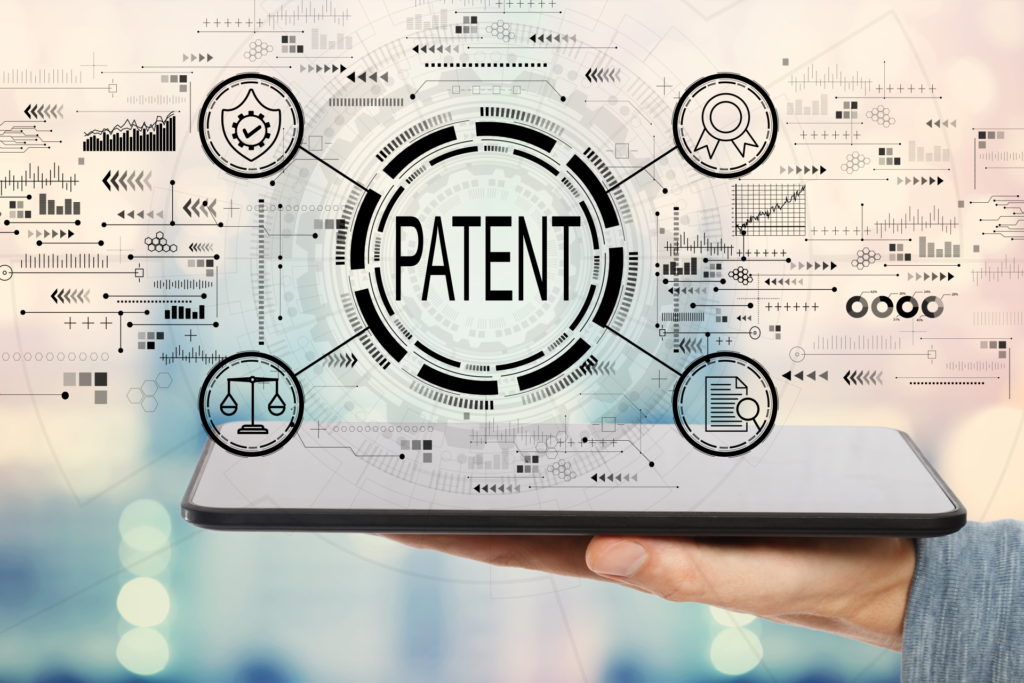 Patents
Enjoy clear and transparent patent services with our straightforward package pricing. No hidden fees, just comprehensive coverage from initial consultation to final registration.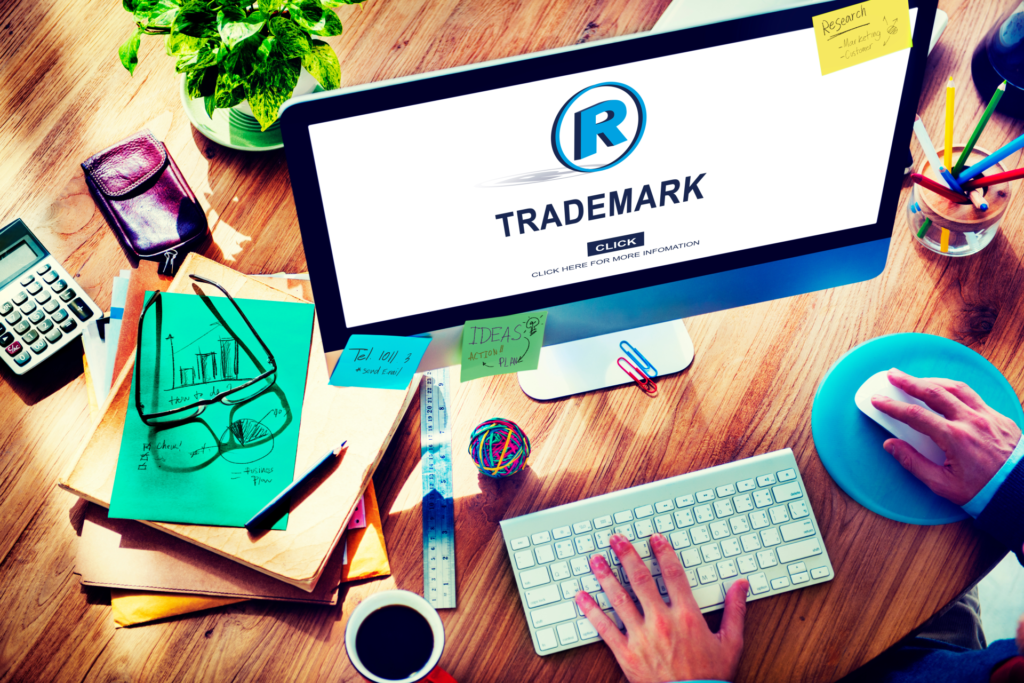 Trademarks
Navigate the trademark registration process with ease using our clear and transparent package pricing. No hidden surprises, just complete support from initial consultation to final registration.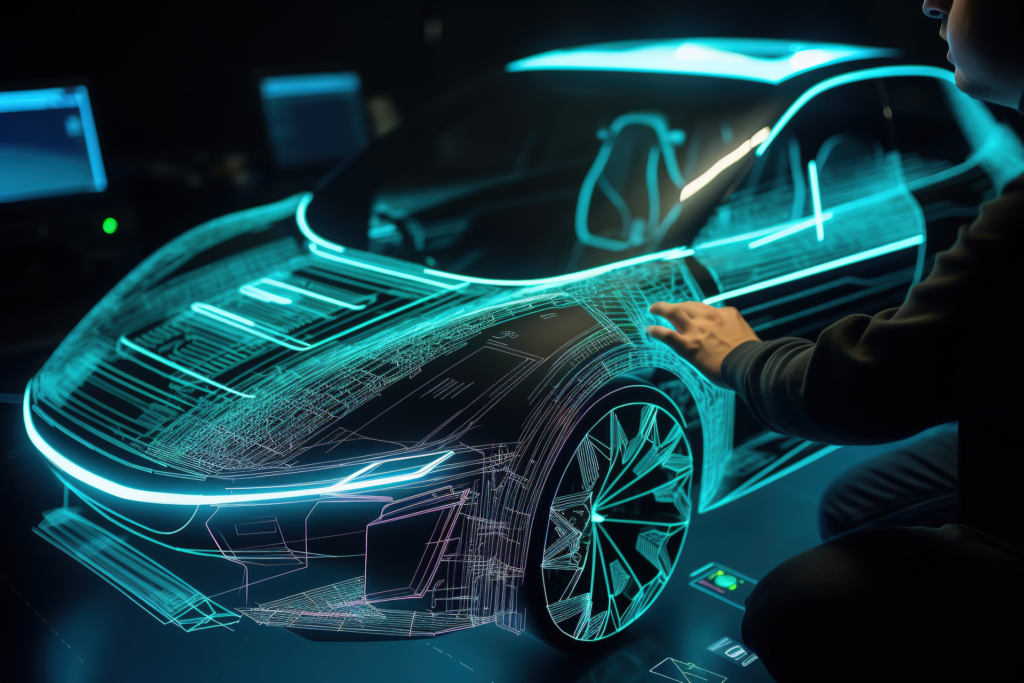 Designs
Protect your unique designs seamlessly with our straightforward package pricing for design registration. Experience full transparency, from the initial consultation to the final registration, without any hidden costs.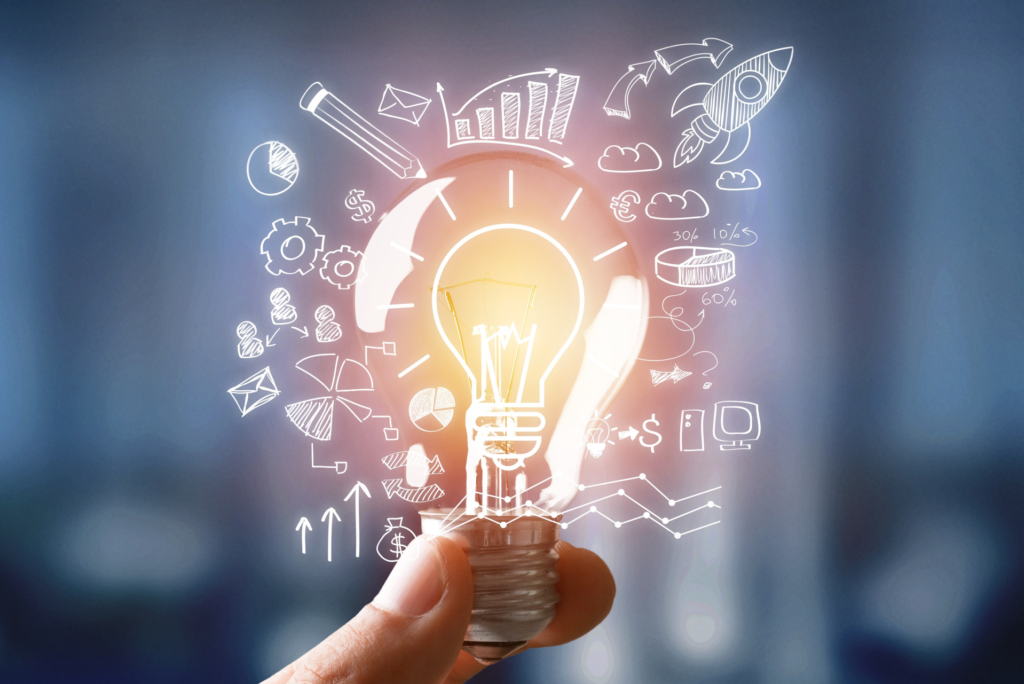 Utility Models
Protect your ideas effortlessly with our straightforward utility model service. Transparent pricing from consultation to final registration, no hidden surprises.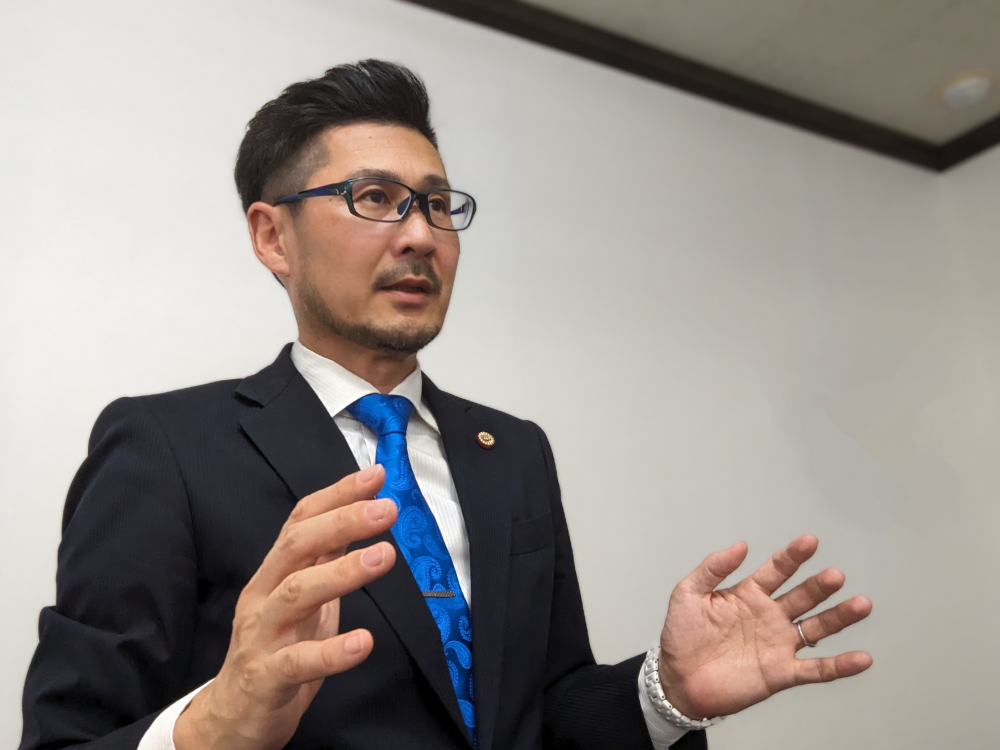 A Message from Our CEO
Dear esteemed guests,
Firstly, allow me to share the story behind our office's name, "Cita-Cita." In Indonesian, "Cita-Cita" means "dream" or "ideal." This title was inspired by its phonetic resemblance to "Chita," where our firm is located. As someone deeply versed in Indonesian business, I chose this name to encapsulate our strong desire to support our clients' dreams and ideals from Chita to the world.
At Cita-Cita Patent Attorney Corporation, we recognize that the realm of patents and trademark registrations can often feel complex, especially when venturing into the unique intricacies of the Japanese market. That's why our utmost commitment lies in simplicity and clarity. We believe that every innovator, entrepreneur, and business deserves an accessible and intuitive pathway to protect their intellectual property in Japan. Our dedicated team of experts is here to demystify the process, provide unequivocal guidance at every juncture, and ensure that your ideas and brands are shielded with the highest precision. When it comes to your innovations, clarity isn't merely our method; it's our pledge.
Rest assured that as you strive to realize your dreams and ideals, Cita-Cita Patent Attorney Corporation stands beside you, offering unwavering support.
With heartfelt gratitude,
HAYASHI Takaaki
Chief Executive Officer, Cita-Cita Patent Attorney Corporation
Our Services
On this page, we provide a detailed explanation of the services we offer. If you're interested in understanding more about the registration processes and fee structures for patents and registered trademarks, please take a look here. Online estimates are also available.
Our Firm
This page introduces the history, vision, and mission of our firm. If you're curious about the values we uphold and how we've built relationships with our clients over the years, this page offers a comprehensive overview.
Our Colleagues
On this page, we showcase the profiles of our team members and affiliated patent attorneys. If you'd like to delve deeper into their areas of expertise, backgrounds, and the appeal of working with us, please visit this page.